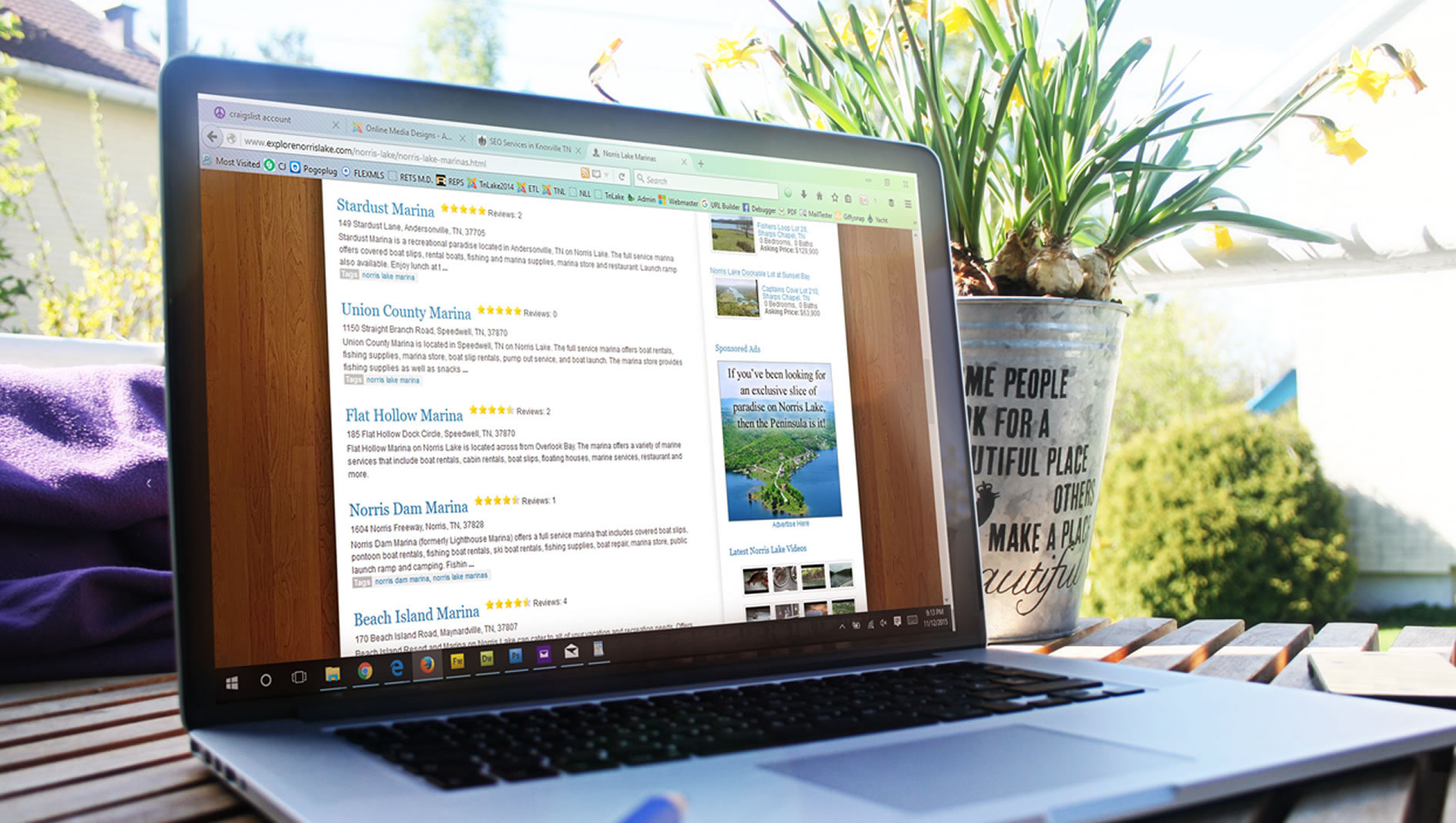 Contact Us
How can we help you? If you have any questions, please get in touch with us! Need a website? Submit a request!
Online Media Designs
218 Ashworth Trail
Powell, TN 37849


Monday - Friday 10am-6pm EST
Weekends & Holidays - Closed
+ Support

For 24/7 technical support regarding your website plans and services send us a message through the support page.

All messages are answered in a timely manner.