My Story
A passion for computers and the Internet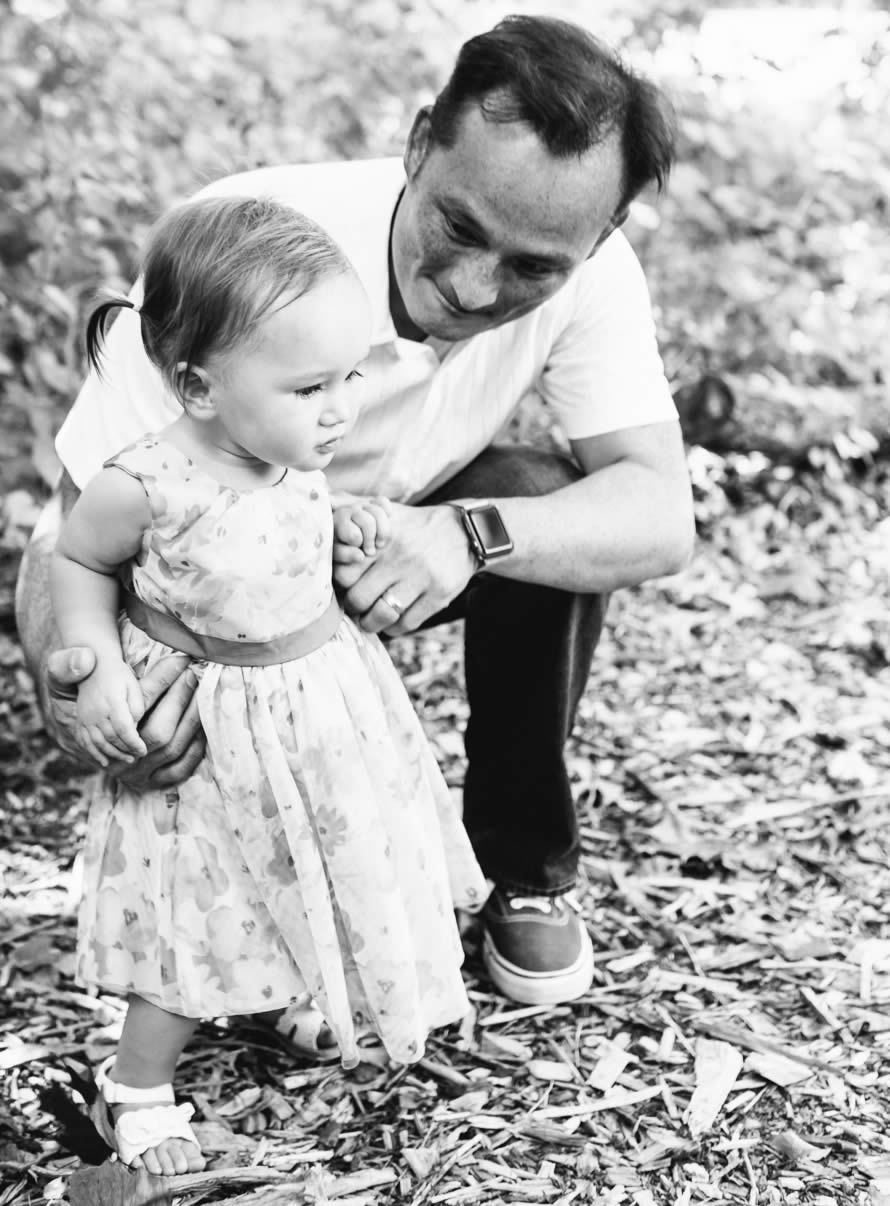 David Ellison found his passion for computers and website design in Knoxville, TN back in 1995. While attending the University of Tennessee he started writing his first lines of code for websites on TextEdit using the Apple Macintosh Performa 638 CD. David spent much of his time learning online and from reading books on how to design websites and mange web servers.
"My passion for computers and the Internet started during my junior year attending the University of Tennessee. I'm fortunate to have made my dreams a reality and have worked 17+ years in the industry from home and have enjoyed every minute of it."
The dream was to work for a start-up in Silicon Valley writing code and designing websites. In 1998, David made the decision to move to San Jose, CA to follow his dreams. Unfortunately, he arrived during the Dot Com bust and recession. That didn't hold him back, 5 years later he moved back to Knoxville with a wealth of knowledge and started selling websites to small businesses. Online Media Designs was create in 2003 as a home-based business. Today, David brings over 17+ years of website design,  development and hosting experience to your next project.
Hosting Servers
Online Media Designs uses VPS servers that provide dedicated resources without the expensive cost of a dedicated server. VPS stands for Virtual Private Server and offers better reliability, security and hosting than traditional shared hosting.
WHM & cPanel
Windows Host Manager and cPanel are a suite of tools built for Linux OS that gives website administrators the ability to automate web hosting tasks via a simple graphical user interface.
MySQL Databases
MySQL is an open-source relational database management system based on SQL – Structured Query Language. The application is used for a wide range of purposes, including website databases, e-commerce, and logging applications.
PHP
PHP is a programming language that allows web developers to create dynamic content on websites that interacts with MySQL databases.
Joomla CMS
Joomla is a open-source content management system for publishing web content that is built on a model–view–controller web application framework. It can also be used independently of the CMS.
Bootstrap
Boostrap is the framework of choice we use that offers the most popular responsive design using HTML, CSS and Javascript library in the world.
+ Request Services
To request website development, hosting or social media services please fill out the form. Required fields are marked with a *.
Please describe what your business does and how Online Media Designs can best help you. Also provide your target market (both demographic & geographic), your ideal customer(s), and any other details that will help us understand what you do and how we can help you do it better.
Website pricing is determined based on size, scope, & complexity of the project.
We only work with a few select clients who are a great fit. All requests will be answered in a timely manner. We appreciate your patience.