SEO & Site Submission
Get high ranking and targeted traffic
Online Media Designs takes the time to identify your target audience and develop intelligent solutions for Search Engine Optimization. Developing a successful marketing presence on the web takes a combination of quality content, dynamic programming and powerful graphics. SEO is an investment for long term results.
01. Content Creation
Quality content not only brings in targeted website visitors to your website but also indexes well in search engines. The proper use of title tags, page descriptions, photos with alt tags, and internal and external keyword page links can all help increase high quality page rank in any search engine. No matter how often technology changes, one thing is for certain and that is quality content rules the web!
02. Quality Back Links
High quality backlinks that point to your website are one of the most important search ranking factors. When other high quality websites link to a website, it sends positive signals to search engine crawlers. This tells them the linked-to website is valuable and useful. Build quality back links to your business using well known directory websites. This includes White Pages, Yellow Pages, Manta, HotFrog and more!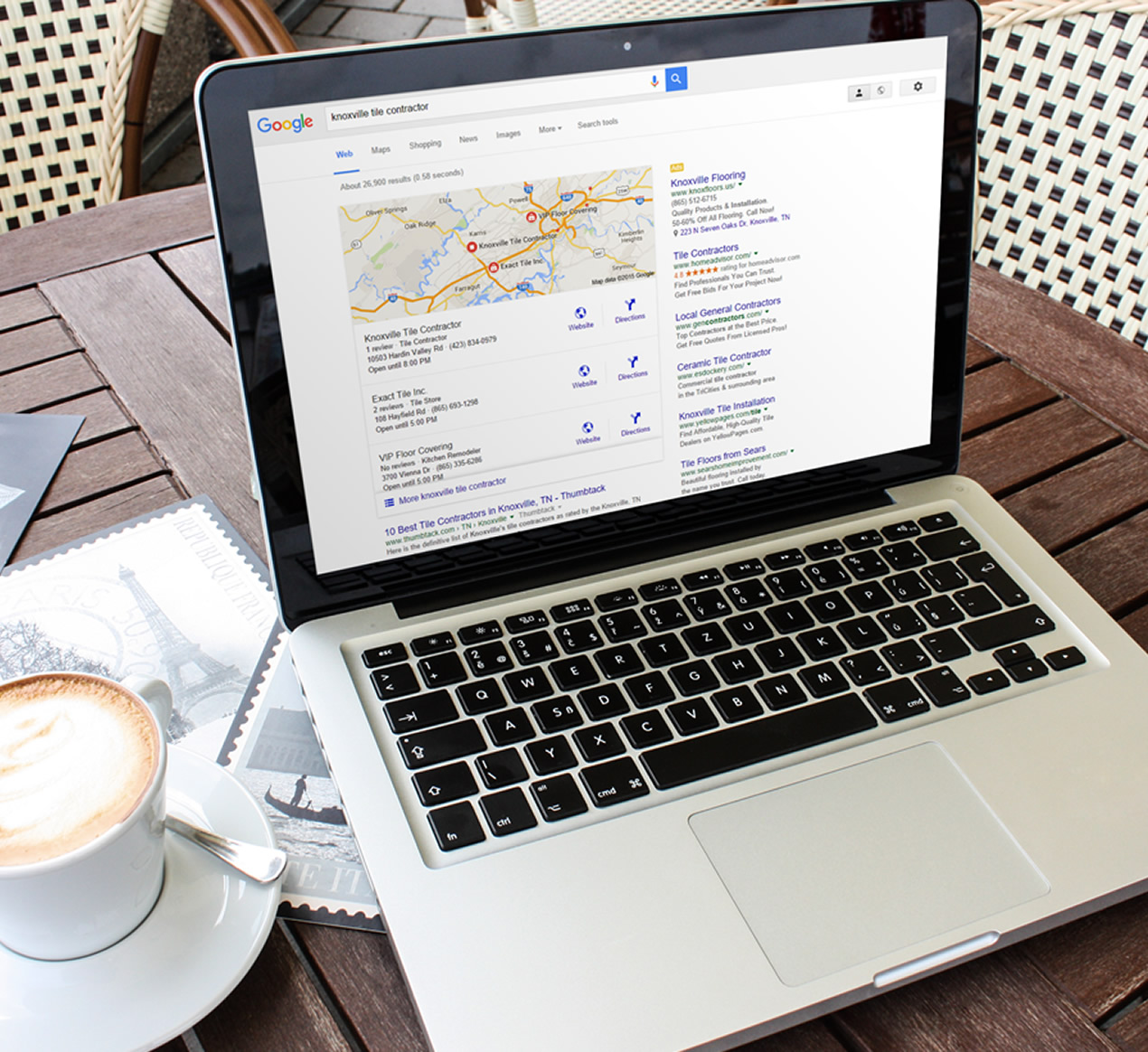 03. Landing Pages
Better understand your existing clients and identity new ones by marketing your services to your target audience. Every good SEO understands the value of landing pages for targeted keywords. Every page in a website can be targeted for a specific keyword search term giving more opportunities for organic lead generation.
04. Sitemap Submission
Both Google and Bing offer webmaster tools that allow any verified website administrator to manually submit sitemaps. These are xml pages that web bots use to find links to your websites pages. This is very important so that pages get indexed in search engines quickly.
05. Local Business Submission
Google My Business and Bing Places for Business connects verified businesses directly with customers when using Search and Maps. Customers can get a quick snap shot of your business profile on any device with map location, photos, hours of operation, reviews and contact info.
+ Request Services
To request website development, hosting or social media services please fill out the form. Required fields are marked with a *.
Please describe what your business does and how Online Media Designs can best help you. Also provide your target market (both demographic & geographic), your ideal customer(s), and any other details that will help us understand what you do and how we can help you do it better.
Website pricing is determined based on size, scope, & complexity of the project.
We only work with a few select clients who are a great fit. All requests will be answered in a timely manner. We appreciate your patience.
We're ready to help you achieve your business goals!
Have a question? Leave us a message!
(865) 280-0361