Website Development
Responsive website design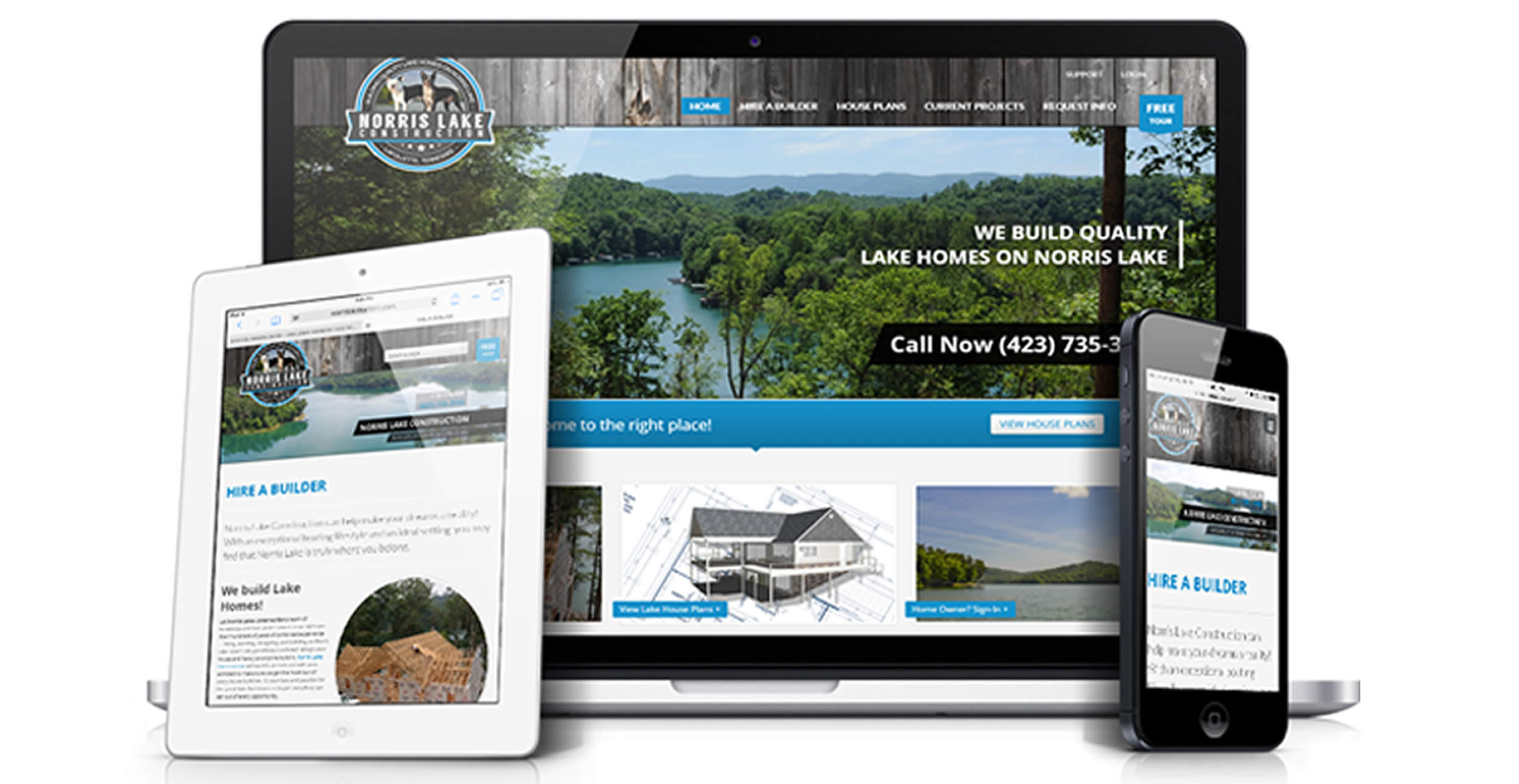 Online Media Designs provides website and hosting services for small business. Get a marketing solution designed to help your business grow. From website development to managed social media services, our services are designed to make your life easier and help you determine where to best spend your online advertising dollars.
Past and Present clients include:
Home Builders
Marinas
Home Renovation
Non-Profit
Government
Dental
E-Commerce
Home Contractors
Lake Communities
Attorney
Restaurant & Bars
Raceway
Mortgage
Auto Industry/Car Detailing
Wine & Spirits Store
House Cleaning
Real Estate
Massage & Nail Care
Computer Retail
Counsellors
Wedding
Website Design, Development & Hosting
Design fee range from $500 and up. A deposit is also required to begin work.
Design & Development
Responsive Design
SSL Certificate
Database Offsite Backups
Lead Generation Forms
Search Engine Submission
Local Business Submission
Website Tracking
Over 17 Years
Experience in Website Development!
*Note - All website plans require a design fee. This includes the design, development and installation of the website but also includes any custom add-on services. (i.e. shopping carts, payment plans, invoicing systems, MLS integration, etc.) Some third-party services may also charge additional fees for licenses. RETS IDX access requires a fee from the Knoxville MLS (KAAR). Website Plans are designed to fit the needs and budget of your business. Custom business solutions also available.

There are no hidden charges. No yearly contracts. Billing is month to month.
+ Request Services
To request website development, hosting or social media services please fill out the form. Required fields are marked with a *.
Please describe what your business does and how Online Media Designs can best help you. Also provide your target market (both demographic & geographic), your ideal customer(s), and any other details that will help us understand what you do and how we can help you do it better.
Website pricing is determined based on size, scope, & complexity of the project.
We only work with a few select clients who are a great fit. All requests will be answered in a timely manner. We appreciate your patience.